How to get rid of dark under eye circles? Reliable methods of beautymaniacs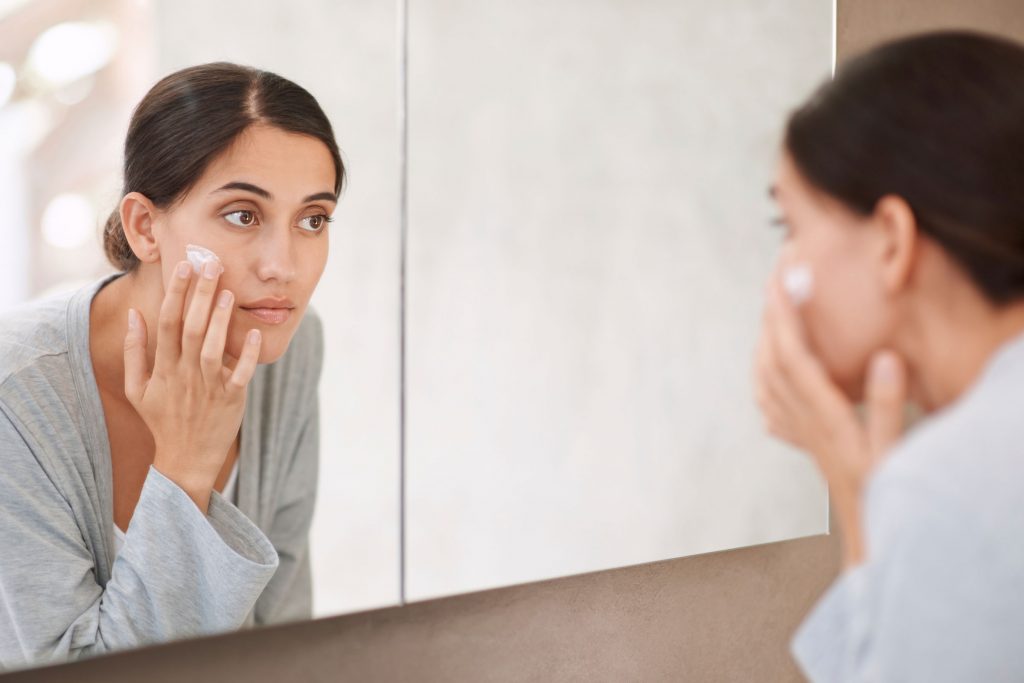 Party all night, sleepless night or perhaps allergy? If your problem are dark circles and bags under the eyes, you should get rid of them as soon as possible. It is very easy, just use a simple and effective method promoted by girls who know everything about facial care. Try out under eye patches.
As you would probably guess, under eye masks in the form of patches are a Korean invention. The product is enriched with active ingredients that successfully remove puffiness or swelling. They are adapted to the shape of the face and under eye area. The masks are in the form of gel or cotton pads. Such cosmetics are disposable; they can be used both in the morning and evening. Use the treatment at least twice a week. It is advisable to apply them for about 20 minutes. Korean under eye masks work really effectively and quickly.
Drugstores offer different types of under eye patches. Matched to skin type, they contain collagen, retinol, hyaluronic acid, and even gold. What is more, they also come in different price ranges. It varies from the less expensive ones to high-end products. Did you know that some of the masks in the form of patches are also suitable for use on the skin around the mouth? Here is a list of a few popular brands which have such cosmetics in their offer: Shiseido, Teaology Dr. Jart + and many others.
What kind of properties do the gel and cotton eye patches have? Their most important task is to brighten the under eye dark circles and overcome puffiness and swelling. The product also provides moisturising, nourishing and oxygenating effects. What is more, it illuminates the skin around the eye area, tightens and smooths fine wrinkles. If you use this mask regularly, it is guaranteed that you will notice results already at the beginning of the treatment. The skin around the eyes will look younger and your eyes will be more beautiful. Even better results will be achieved by doing a gentle massage. Using your fingertips, massage the upper eyelids and the skin just below the eyes. Ice cubes or cosmetic gadgets facilitated with cooling metal balls will also work wonders.