New blushers – Lily Lolo Cheek Duo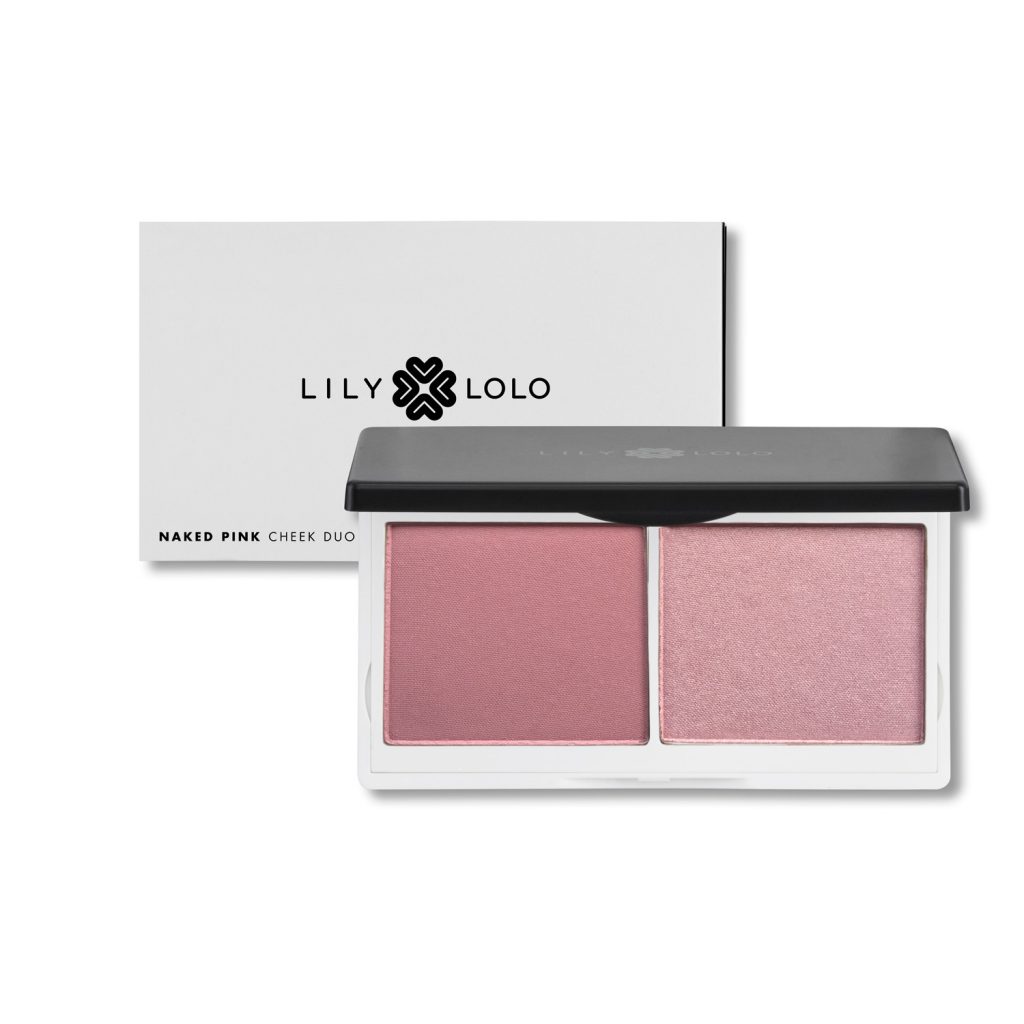 Lily Lolo is famous for creating mineral cosmetics. It has created two blushers Cheek Duo for the lovers of natural make-up: Coralista and Naked Pink. What is different about these cosmetics and how to apply them?
Lily Lolo offers two blushers: cold shades of Naked Pink and warm shades of orange Coralista. The cosmetics come in a small palette equipped with a mirror. They are so small that they can fit in every woman's bag; you may as well pack it in your baggage and take it on holidays. Lily Lolo are pressed, which makes the application as well as storage easier.
Cheek Duo has a light consistency, it is long-wear and helps to create a natural-looking make-up. The packaging includes two shades. One of them gives matte finish whereas the other one contains shimmering flecks. What is more, natural ingredients provide the skin with nourishment and moisture, absorb excess sebum and prevent shining. They protect the skin from free radicals and slow down ageing processes. Do you know how to apply Lily Lolo blusher?
If you want to look beautiful, choose the shade that matches your skin tone. Apply the matte shade to the skin below the cheek bones whereas apply the shimmering shade as a second layer. As a result, your face will look more radiant, fresh and younger. Moreover, the blusher is suitable to create romantic, work or school make-up. Do you know that you can use Lily Lolo cosmetic to paint your eyes? Cheek Duo can replace eyeshadow! Apply a lighter shade to the inner corner of the eye, a darker shade to the other side of an eyelid. Coat your eyelashes precisely with a mascara and paint your lips with a dark violet lipstick – trendy in this season.