High porosity hair oiling. What does damaged hair need?
When it comes to damaged hair care, delicacy is the most important step because it is very easy to worsen the condition of highly porous hair. At the same time, it requires stronger action, which is why high porosity hair oiling differs slightly from the treatment with oils on normal hair. How to do it?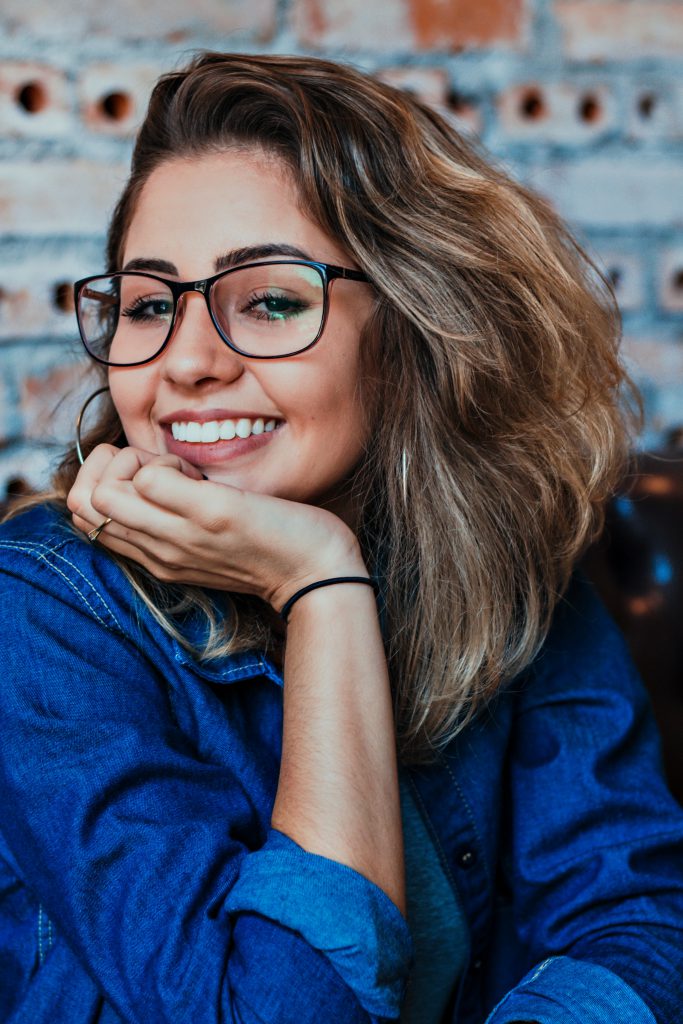 If your hair is extremely brittle, dry and splitting, you may have a problem with high porosity. Under the influence of various harmful factors such as high and low temperature, blazing sun, inappropriate care, colouring products – the hair fibre is weakening and the scales on outer hair layer called the cuticle – are raising. As a result, such a hair type is exposed to increased water loss.
How to determine whether my hair is highly porous? The best way is to take a porosity test (simply answer a few questions) or check how the hair reacts to certain oils, especially Coconut oil (if it is high porosity it will become frizzy, dull and difficult to comb).
HOW TO TAKE CARE OF DAMAGED HAIR?
1. Damaged hair requires delicacy so it should not be overprocessed. Therefore, it is worth giving up on hair colouring or hair extensions until it is fully regenerated. Washing, brushing and styling require using milder products without the content of alcohol. High porosity hair must be taken care of in an extremely careful way; it cannot be pulled, brushed too vigorously or tied in tight hairdos.
2. Damaged hair requires in-depth and thorough nourishment and reinforcement. It is possible to restore its good condition by supplying a diversity of vitamins and minerals, but most of all, proteins (which the hair is built of) and lipids (to simplify: fatty acids). That is why hair oiling is the best and most reliable method of hair regeneration. However, you must know how to do it properly, to obtain best results.
HIGH POROSITY HAIR OILING
The best oils for high porosity hair are those that contain large amounts of omega-3 and omega-6 fatty acids. If the oil contains a majority of polyunsaturated acids, its molecules are large enough that they can not only penetrate the inner structures of the hair but also seal its outer layer.
What oils are best for high porosity hair? You should take into consideration the following ones: sweet almond oil, argan oil, evening primrose oil, cottonseed oil, avocado oil, passiflora oil, grape oil, black seed oil, etc.
For strengthening the effects, it is worth choosing the methods of hair oiling that provide the most intensive action. Thus, high porosity hair will be most satisfied with:
– hot oil treatment,
– reinforcing hot sauna for hair,
– hair oiling in a bowl,
– overnight oiling and wet hair oiling.