Lancome Blush Subtil Cushion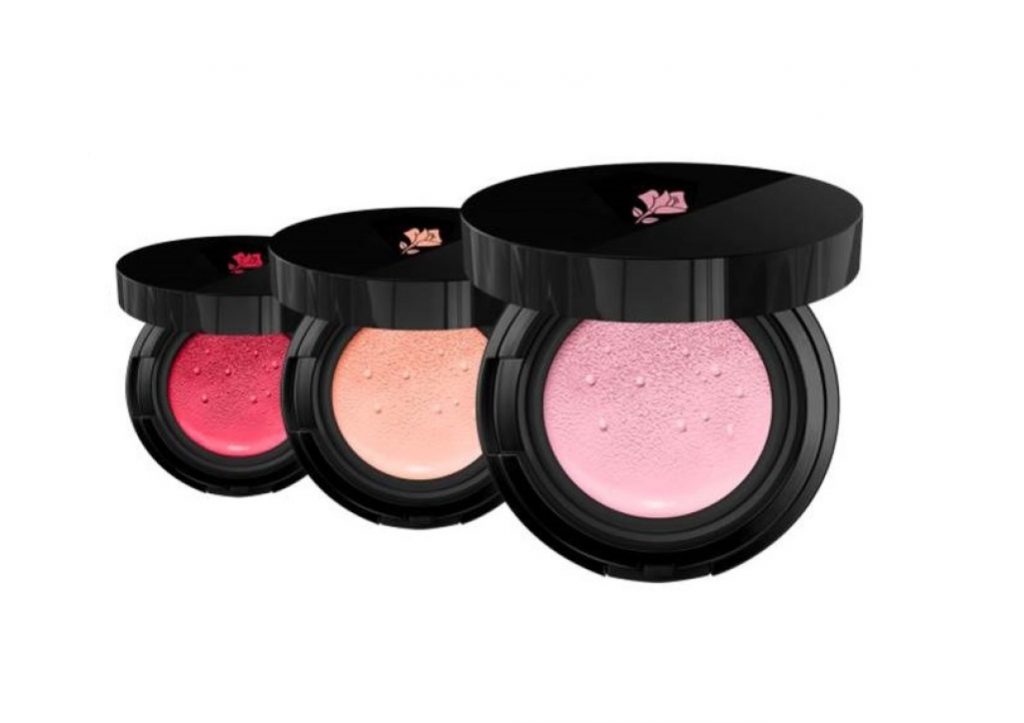 Lancome always wants you to have a perfect make-up, therefore it has created a blush – Blush Subtil Cushion. There is nothing strange about the product except… it is in a form of a cushion. What is the effect? See it for yourself.
Lancome Blush Subtil Cushion is a tiny cushion soaked in a cosmetic and captured in a compact box. thanks to the packaging you can be sure that the product is safe in your bag. What is more, the applicator allows for the suitable dose of the blush. Blush Subtil Cushion has a light consistency, which makes the application easier. You can choose between six shades of the blush: Splah Carmel, Rose Sorbet, Cerise Givree, Sorbet Grenadine, Splash Orange and Splash Corail.
Blush Subtil Cushion delivers natural look and wonderful make-up. The blush is strongly pigmented so remember to use a small amount of the cosmetic. Be careful and avoid too strong effect. Remember to blend the product with the foundation in order to avoid spots and streaks. Moreover, Blush Subtil Cushion provides moisturising and brightening action. The ingredients include silicones, minerals and natural dye which are perfectly safe.
How to apply Lancome blush? Apply a small amount of the product to the applicator and gently tap it right below the cheek bones. Use a brush, sponge or puff. Apply the blush towards the temples and hair line. For stronger effect, apply another layer of the cosmetic; blend it well with the foundation that you have already applied. That's it! Your make-up with a new Blush Subtil Cushion is ready!