Face contouring with new Yves Saint Laurent Couture Contouring Palette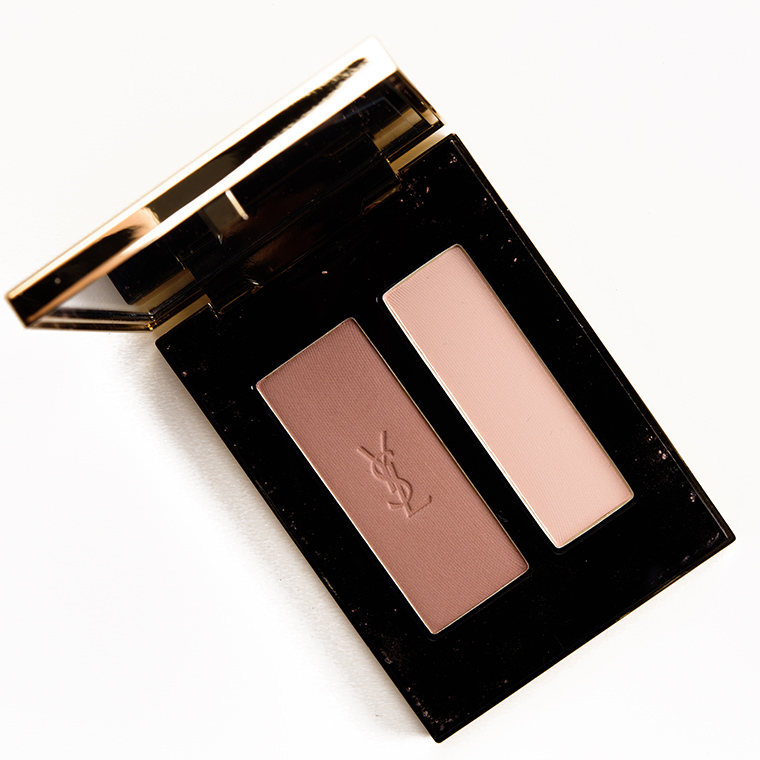 Nowadays, no woman can live without face contouring. Such make-up improves face appearance and helps create natural make-up. If you care about feeling beautiful and exceptional, try new Yves Saint Laurent, Couture Contouring Palette.
Palette from Yves Saint Laurent has golden packaging holding contouring cosmetic in two shades. Manufacturer equipped packaging in a small mirror for easier fix of make-up on the go. There are two versions of Couture Contouring Palette: Golden Contouring and Rozy Contouring. The consistency of palette is extremely delicate and creamy. Thanks to this formula you can perform make-up easier than ever and face contouring will become true pleasure. Product from Yves Saint Laurent provides natural look, highlights and smoothers skin. Furthermore, palette consists of mineral ingredients, that absorb excess sebum, prevent shiny skin in the T-zone, nourish and moisturise. Couture Contouring Palette is recommended to everyone with sensitive skin.
How should you perform face contouring with palette from Yves Saint Laurent? Darker shade of cosmetic apply on those parts of face you want to make smaller. These can be, for example: high forehead, wide nose, double chin. However, light shade from the palette will help you highlight assets of the face and enlarge given areas you believe are to small and asymmetrical. If you want to proceed with it, apply cosmetic on upper lip, upper eyelids, cheek bones and the bridge of the nose.
Do you know rest of the cosmetics from Couture line by Yves Saint Laurent? Along with the contouring palette there are cosmetics such as: eye shadows Palette Couture Variation, Couture Kajal 3 in 1, Rouge Pur Couture, Vernis a Levres, Couture Brow Mascara.