Turmeric face mask – remedy for discolouration and rejuvenation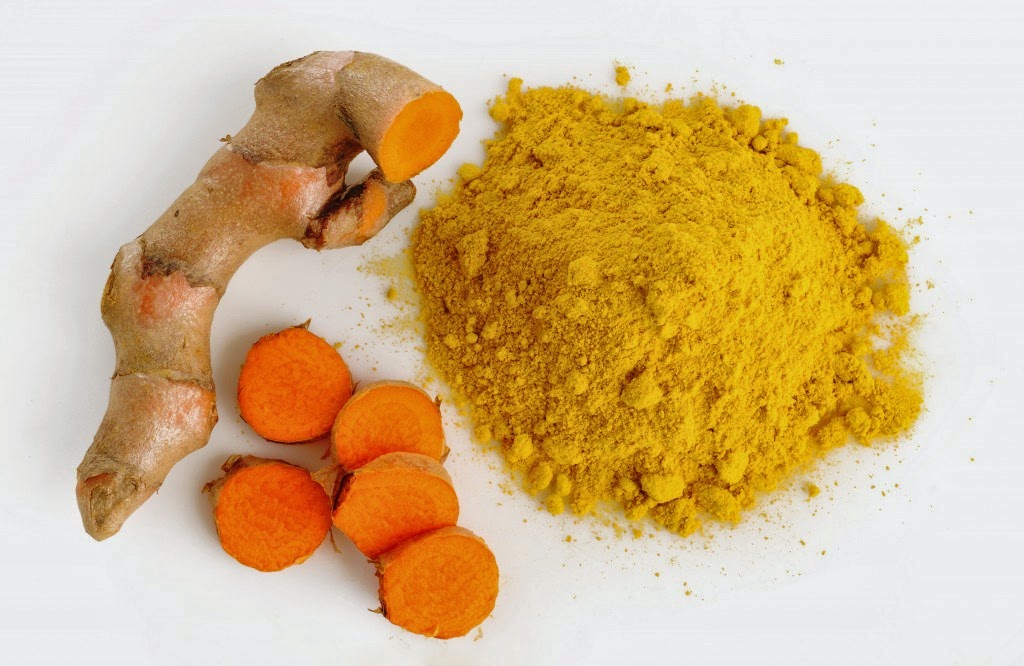 Turmeric is a spice that is not only perfect to enrich food flavours, but Indian women have been using it for centuries as a very good cosmetic which overcomes skin blemishes. Intense yellow and messy turmeric is the secret to beauty of women from the Middle East. Does it really work? How to prepare a facial mask with turmeric?
Women of India love simple and effective solutions deriving directly from nature, therefore, turmeric perfectly meets their expectations. First of all, it provides powerful anti-inflammatory, antifungal, antibacterial, and antioxidant properties. This is why it is especially recommended for the care of problematic skin, discoloured, irritated or acne. Not without reason, women of Middle Eastern countries always look beautiful and have flawless, smooth skin.
Unaesthetic skin discolouration is a very common problem. Acne skin prone to drying and irritation, even after recovering from the disease, may still show traces of acne scars. Acne discolouration scars stay on our face often as a 'souvenir' from our teen years. The longer they stay on the face, the more difficult is to get rid of them. Regeneration of the epidermis lasts for months, and the scar tissue often does not want to fade at all.
Fortunately, mask of turmeric may help solve this problem. Do not be afraid of staining your skin yellow. If you carefully follow the instructions of preparation and application, there is no need to worry about discolouring skin cells.
What will you need?
1 Teaspoon of turmeric (remember not to overdose the amount)
Base ingredient (buttermilk, kefir, yogurt or milk)
2 teaspoons of natural honey,
1 tablespoon of vegetable oil, for example, sunflower, grapeseed oil.
How to prepare it?
First of all, blend turmeric with honey and oil, then add the amount of yogurt (or another of the above-mentioned dairy products) to gain slightly pouring, slurry consistency that will be easy to apply on the face. Next, apply a thin layer of the mask on the face and neck and leave it on for at least 15 minutes. Although, it is worth keeping it on up to half an hour. After this period of time, rinse the mask off. Washing your face can be a bit difficult, but with the help of a good cleansing gel it should go smoothly. Optionally, you can treat your delicate skin with a moisturising lotion.