Soothing under eye patches DIY. How to get rid of dark under eye circles and puffiness?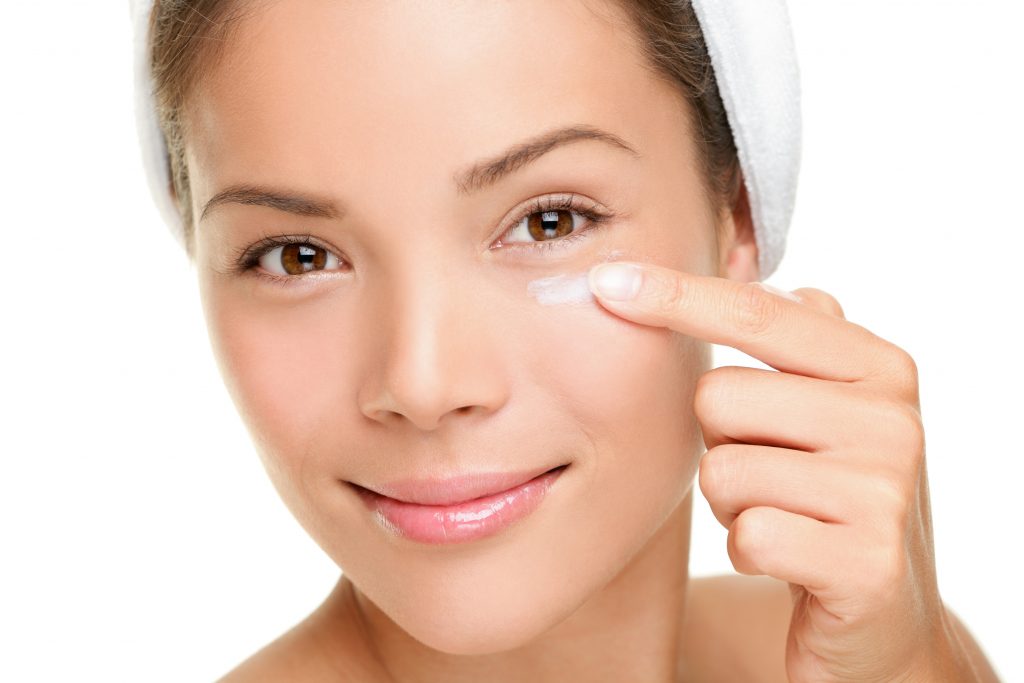 Dark under eye circles? Bruising and swelling? If you are struggling with signs of fatigue or other imperfections around the eyes, prepare your own soothing patches. Thanks to such treatment, your skin will be perfectly smooth and radiant again.
How to prepare under eye patches and serum?
To make soothing patches you will need: half a cup of water, chamomile, one teaspoon of agar, vitamin E and evening primrose oil. Put a bag of chamomile or a handful of dry leaves into a bowl with boiling water. When the herbal infusion is created, add your gelling agent – agar and blend it all very well. Pour the mix on a strip of paper used for hair removal. Wait for it to cool down and then, then cut out strips adjusted to the shape of your lower eyelids. Their shape should resemble collagen patches sold in drugstores.
Now prepare the serum which you will be applying on the patches. Combine half a teaspoon of vitamin E with the content of 5 capsules of evening primrose oil. Distribute the serum all over the internal part of the patches and put them into your fridge. Apply the patches under your eyes for 15 minutes. After this period of time take them off and just dab in the remains of the serum with your fingertips .
Soothing under eye patches – effects and properties
What benefits will you gain thanks to the ingredients contained in the serum? Camomile soothes any irritations, brightens dark circles and reduces puffiness. Vitamin E provides deep hydration, anti-ageing effects, reduces fine lines, strengthens collagen fibres and protects skin against free radicals, harmful UV radiation and other harmful external factors. Evening primrose oil has similar properties. It contains fatty acids, vitamins and minerals. Additionally, it is a component of many beauty products and dietary supplements. Right after the first application, you will be able to notice that your skin in smooth, moisturised and brightened. Use your homemade patches every evening after cleansing and drying your face thoroughly. What is more, they are perfect as an instant booster – it means that it can be applied only a few hours prior to a very important event or a party.