New face contouring method – Hearts with concealer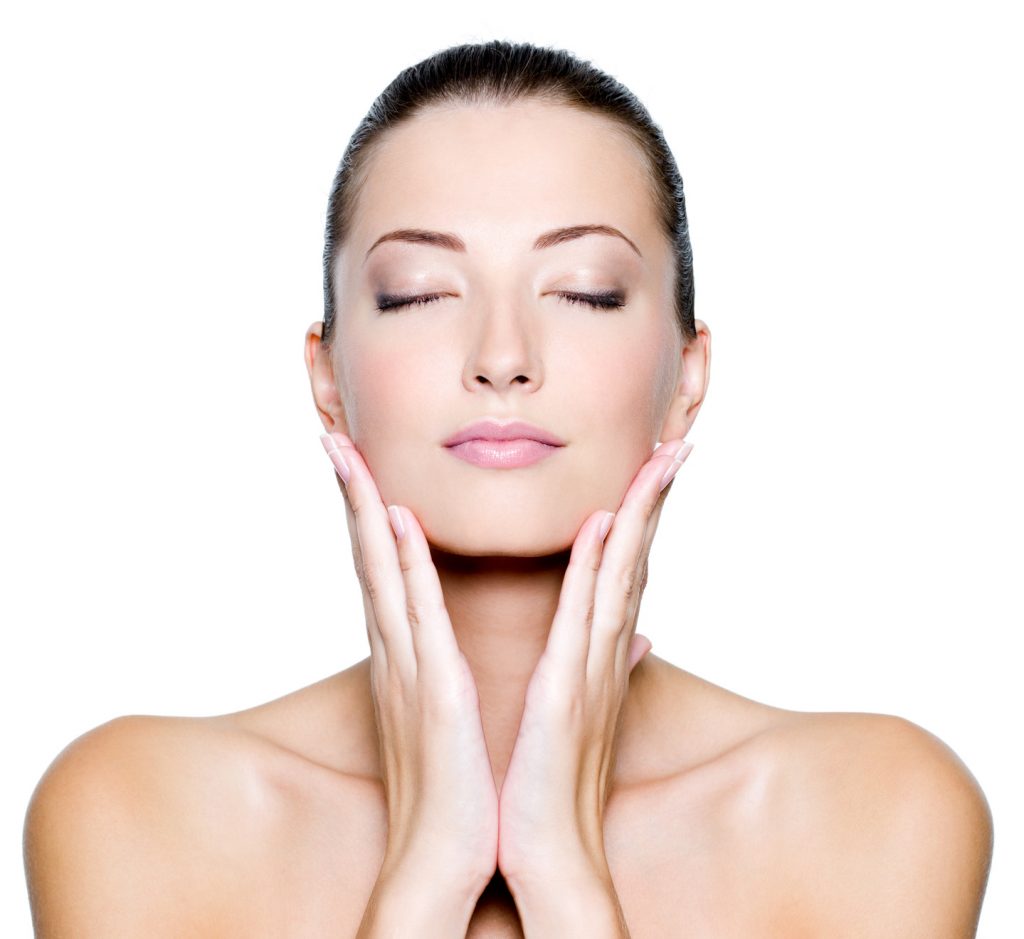 Face contouring is very popular make-up method. Moreover, more and more women performs this type of make-up. However, have you heard of face contouring with hearts? If not, this is a time to get to know this beauty trend.
What is face contouring?
Contouring is based on camouflaging imperfections of skin and highlighting face assets. If your nose is too big or your forehead too high, this method in quick and simple way can change shape and size of them. To do that use concealers, foundations and other cosmetics in two shades. Product in light colour will highlight assets of given face areas, however, dark shade will cover all that you do not like in your face. For contouring you will also need brushes with soft bristle or sponge. With their use you can easily blend concealer and foundation.
How to perform face contouring?
It is not as simple as it may seem. Whether you contour your face correctly or not depends on the shades you choose, quality of make-up accessories and right combination of applied products on skin. Did you know that there are two different types of face contouring: dry and wet? Dry contouring is the most common method of application. However, wet contouring provides more expressive and intense effect. When executing face contouring are used few techniques of application cosmetics: crosshatch, line and hearts.
Face contouring with hearts
With concealer in light shade draw hearts between eyebrows, under eyes and on the chin. With bronzer made the same shape under the cheekbones. With blusher draw one heart on each cheek. All cosmetics rub and blend together, Use sponge or brush with soft bristle. Fix make-up with transparent powder.