Check out the best masks for face care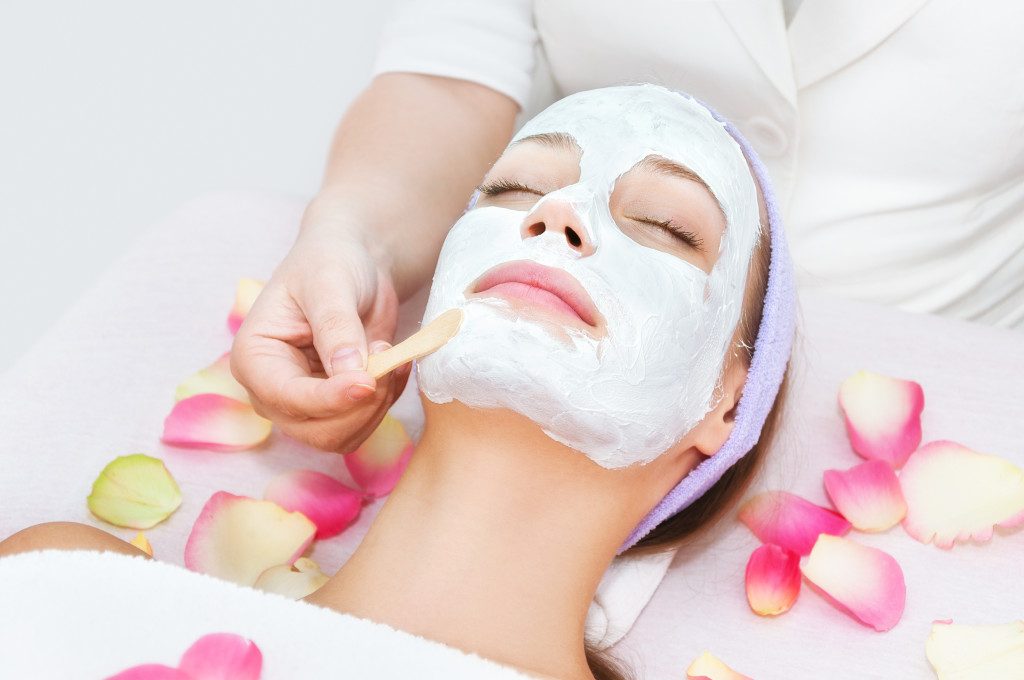 Masks provide the skin of the body and face with excellent care. The condition of our complexion and the way we feel often depend on them. Find out which masks you should use to feel great and look good.
Rubber algae mask
These masks are in form of a powder; when we mix it with water, we get a substance similar to rubber. The cosmetic becomes soft and flexible so the application is very simple. You apply the substance to the skin and take it off after a few minutes together with the impurities, sebum and dead skin cells. Effect? Your face will be smooth, cleansed, moisturised and nourished. Such products are recommended mainly for dry and sensitive face skin.
Argil masks
They work for oily, combination and acne-prone complexion. They excellently moisturise, lighten discolouration, cleanse the skin pores and reduce acne. Their consistency is semi-liquid; they dry and create a hardened shell on the skin. You wash it away with cool water after more or less 15 minutes. You can apply a moisturiser or a product with fruit acids to finish the treatment.
Moisturising masks
They are probably the most original masks available at stores. They have a liquid or oily consistency. Before the bath or shower, apply the cosmetic to the skin, tap it with your fingertips, wait a few seconds and wash away with warm water. Effect? Moisturised, nourished and smooth skin of the face.
"Sleepy" masks
They are suitable for all skin types. They take care of the skin for the whole night. How is it possible? You apply the mask to clean and dry face. Tap it in the skin and leave on overnight. When you sleep, the ingredients condition the skin, regenerate, smooth the wrinkles and firm up the skin. Choose masks which offer large amounts of active ingredients. Products with vitamins, minerals, collagen or hyaluronic acid work well.
Sheet masks
These are the products soaked with active ingredients, they match your face shape and are extremely effective. How to use them? You apply it to the cleansed skin, press it gently and leave on for a few minutes. Then, you take the mask off and gently massage the skin. Results can be observed after the very first use. The skin is bright, nourished and smooth.