How to nurture face and eye area skin? Dr Irena Eris Cosmetics Face Zone and Eyes Zone series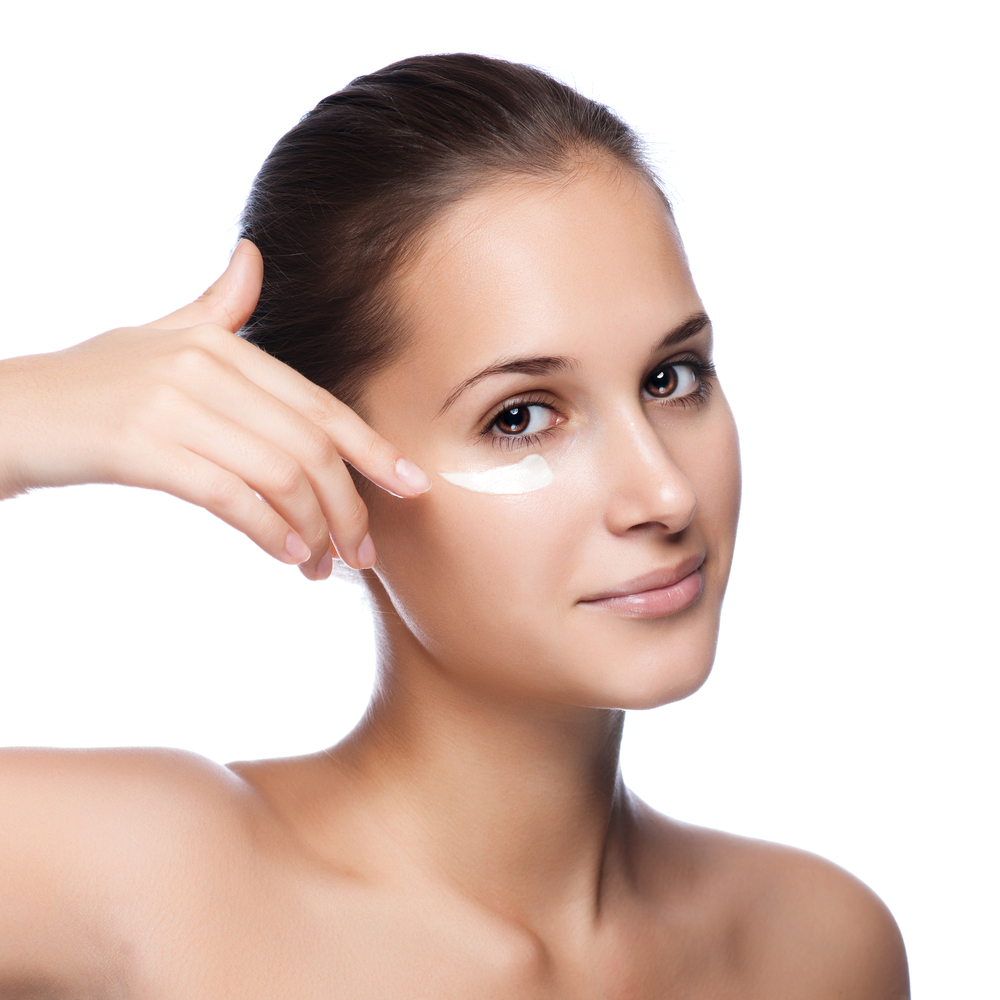 Every woman wants to have flawless skin face and beautiful eye area. Unfortunately, most of them cannot enjoy supple and radiant complexion. Those girls, who are still looking for beautifying and anti-ageing cosmetics, we recommend Eyes Zone and Face Zone products from Dr. Irena Eris.
In the Face Zone series, we can distinguish the following cosmetics: cream Even Skin Tone Enhancer SPF 50+ and a serum Global Transforming Skin Serum. Even Skin Tone Enhancer SPF 50+ cream is a product of a multifunctional purpose. Firstly, it evens out the skin tone, it camouflages blemishes and improves skin elasticity, reduces fine wrinkles and regenerates the skin. It protects the skin against free radicals and sunlight. Additionally, such cream successfully replaces moisturising products, foundation or make-up base. The effects of Even Skin Tone Enhancer SPF 50+ will be perfectly complemented by Global Transforming Skin Serum. This product gives amazing results already after the first application. It is designed for those people whose skin needs immediate regeneration, nourishment and firming. With the use of this cosmetic you will get rid of the early signs of skin ageing, such as wrinkles and pigmentations. Serum contains a complex of collagen and special active ingredients.
Eyes Zone series offers: Brightening and Puff Supreme Correcting Eye Cream SPF 20, LIFT-UP Eye Treatment and Precise Face Sculptor & Wrinkle Filler. Brightening and puff Correcting Supreme Eye Creme SPF 20 is a cosmetics intended for use during the day. It smooths small wrinkles and protects against the harmful effects of sun radiation. In addition, it brightens and camouflages dark circles under eyes. Furthermore, a product recommended for use in both day and night is the UP-LIFT Eye Treatment. Such cream firms, cools and brightens the skin around the eyes. What is more, it improves blood circulation, relaxes and cares for the upper and lower eyelids. Moreover, Precise Face Sculptor & Wrinkle Filler is equipped with a massager that soothes tired skin around eyes. Additionally, it accelerates blood circulation and makes the face look younger and more beautiful.