Eyelashes – Wedding Version. What to Use instead of Falsies?
Full, thick and long eyelashes are the inseparable attribute of every bride. Lots of women, in the pursuit of up-to-the-sky lashes, decide on applying falsies. It happens that the effect doesn't get through the whole wedding party. False lashes, after all, are unpredictable – falling off the lids is normal. You can't put them back on easily and precisely (unless there's a professional beautician at your wedding). Luckily, a lash serum is here, offering help.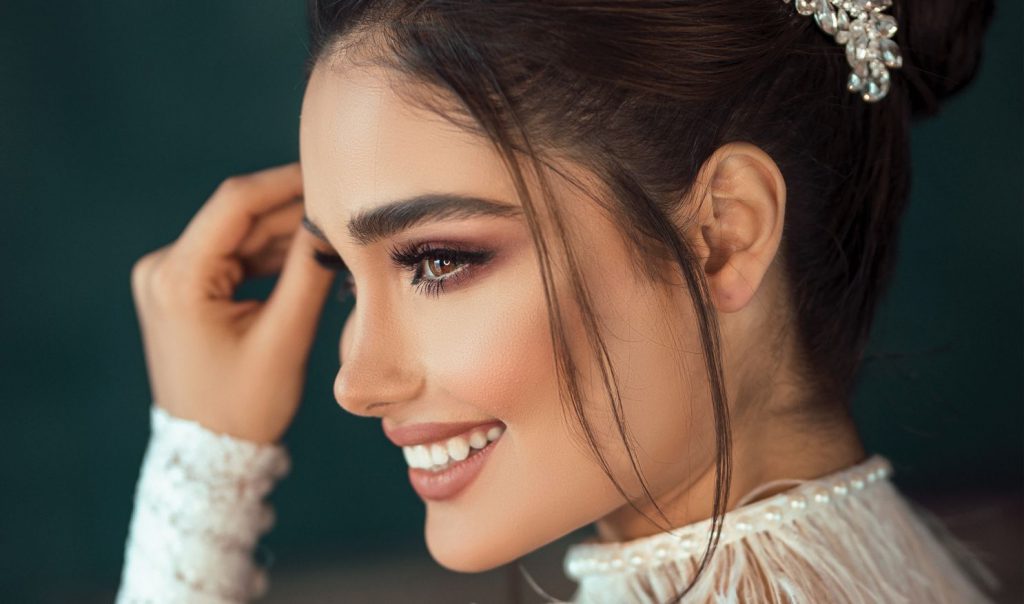 What is a lash serum?
An eyelash serum is a cosmetic which delivers an intensified action. It's been designed to quickly nourish, thicken and lengthen the lashes. Its biggest asset is acting on our natural hairs which start showing their real power – grow longer and more beautiful because their growth phase is largely extended. The serum directly influences the bulbs – the key part of lashes, responsible for their health and appearance.
How to use a lash serum?
Applying a lash serum doesn't require any time-consuming cosmetic treatments. The application is quick and effortless – apply it to eyelids, on the lash line. One quick stroke of a brush is all it takes: a good lash serum is instantly absorbed, reaching the bulbs. While applying the serum you must make sure the skin is clean and free of cosmetics. It's best to use it in the evening after makeup removal.
Eyelash serum before your wedding – when to start the treatment?
The best lash serums work very quickly – you can enjoy the effects after just a few weeks. To have maximum long lashes, begin the treatment three months before the wedding.
Why is a lash growth serum better than false eyelashes?
Giving the permanent effect of long lashes is hands down a great benefit of eyelash serums. You take falsies off after the wedding whereas the lashes you grow with a serum stay long months – all you must do is apply it regularly. In this way, you can be sure your lashes look stunning every day and in every situation.