Ghasel Maltese Honey Face Moisturiser – Check Out Why It's Worth The Hype!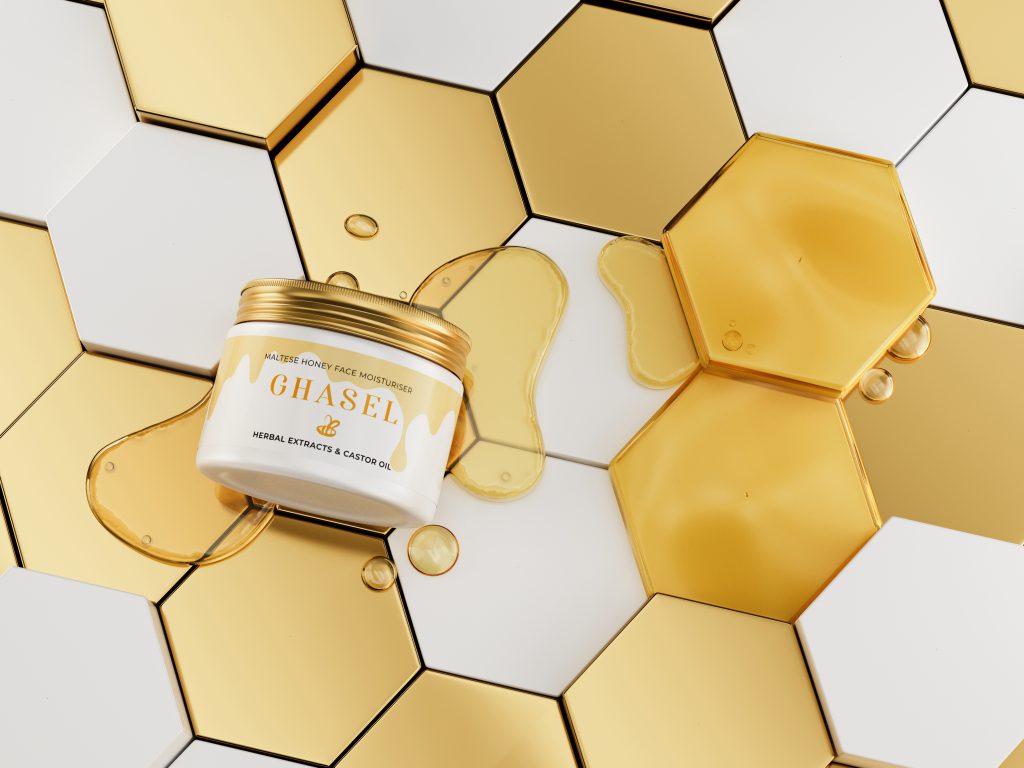 Ghasel Maltese Honey Face Moisturiser – Check Out Why It's Worth The Hype!
Strongly moisturizing Ghasel Maltese Honey Face Moisturiser is the latest trending beauty product. The Ghasel bestseller impresses with its effectiveness and hundreds of positive reviews. The innovative combination of plant-based active ingredients, vitamins and minerals deliver results from the first application.
Comprehensive skin care with Ghasel natural moisturiser
The excellent formula was created to effectively reduce any skin imperfections. The composition based on Maltese thyme honey is designed to firm, smooth and rejuvenate the skin. Honey, rich in vitamin C, promotes skin regeneration, improving its condition.
Discover the revolutionary Ghasel Moisturiser to reduce wrinkles, restore suppleness and enjoy a beautiful complexion free of imperfections. Ghasel ensures their formulas are free of artificial substances, unnecessary pore-clogging ingredients and synthetic dyes. The cosmetic is safe for sensitive and allergy-prone skin.
Wyświetl ten post na Instagramie
Ghasel Maltese Honey Face Moisturiser – the most important active ingredients
Honey: nourishes, regenerates, brightens and smooths.
Shea butter: strengthens the hydrolipid skin barrier, lubricates and deeply moisturizes.
Castor oil: rebuilds the hydrolipidic skin barrier.
Green tea extract: energizes and works as an antioxidant.
Sage extract: calms, tones, regulates sebum production and refreshes the skin.
Caffeine: improves microcirculation, oxygenates and reduces swelling and puffiness.
Vitamin E: rejuvenates and protects against UV rays and photo-aging.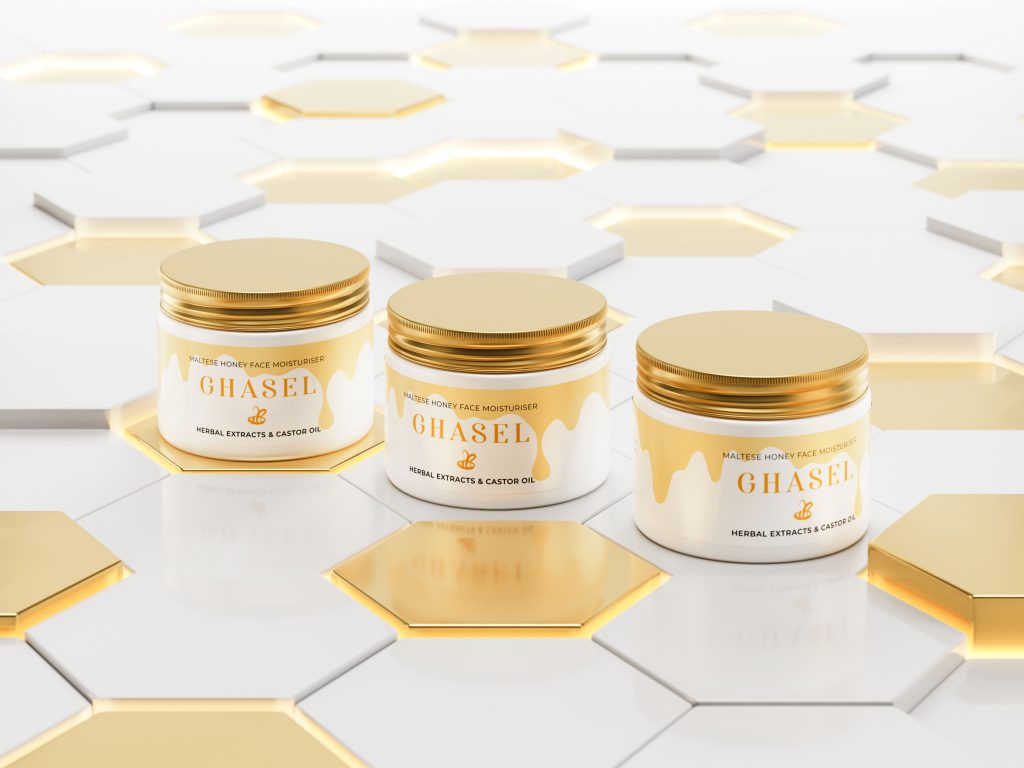 An effective moisturizer for dry, mature and sensitive skin
The combination of the finest natural ingredients provides 24-hour hydration. Plant extracts protect skin cells, slowing down the skin aging process. Numerous antioxidants block free radicals and neutralize the harmful effects of UV rays to prevent photo-aging. Vitamin complex strengthens skin defense from environmental factors. They stimulate fibroblasts – skin cells responsible for the production of collagen and elastin, the building blocks of the skin.
Directions for use: massage a small amount of the cream in circular motions into the cleansed skin of the face and neck. Leave it to absorb. Use morning and evening. Learn more about the product: www.ghasel.mt.
Ingredients: Aqua, Butyrospermum Parkii Butter Extract, Honey, Cetearyl Alcohol, Stearic Acid, Glycerin, Ricinus Communis Seed Oil, Palmitic Acid, Caffeine, Cetearyl Glucoside, Alcohol, Parfum, Pyridoxine Hcl, Myristic Acid, Camellia Sinensis Leaf Extract, Salvia Officinalis Leaf Extract, Glucose, Tocopheryl Acetate
Size: 50 ml
---