Artis Palm Brush – how to put on make-up in five minutes?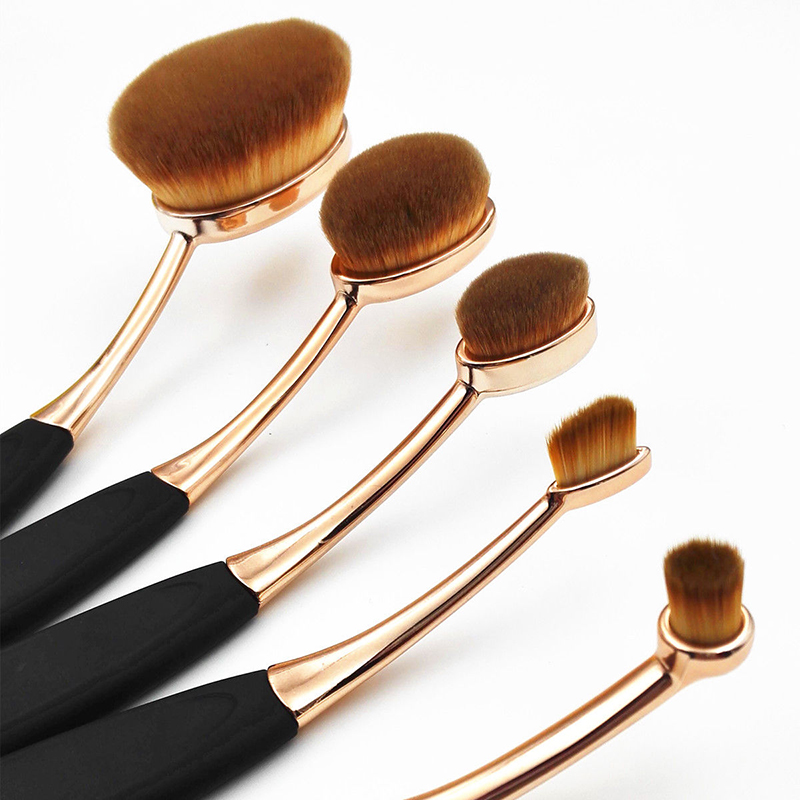 Each of us has probably heard about foundation applicators. These gadgets are really great. But do you know Artis Palm Brush? The applicator is number one among brushes and other make-up accessories. Lots of women have fallen in love with the gadget! Check if you are going to like it as well.
Artis Palm Brush has been created to help you save some time while putting on make-up. The manufacturer wants you to apply foundation, concealer or blusher much better and quicker. Moreover, the brush has been designed to fit comfortably in the hand – there are indents on both sides of the applicator that are adjusted to the shape of hands and fingers. The brush also has a handle which makes the application more comfortable.
How to use Artis Palm Brush?
There is nothing easier! Apply a small amount of make-up base, foundation, concealer or other liquid cosmetic to the skin and use circular motions to spread the product with the brush. You will avoid the mask effect, even out the skin tone and conceal the imperfections. Remember to rub the foundation evenly along the hair line, on the ear lobes and lower jaw. The bristle is very soft so it doesn't cause irritation. A dense bundle of fibres absorbs the excess of cosmetics. As a result, a thin layer of the product stays so your make-up is very natural. Artis Palm Brush is perfect for applying self-tanners and lotions. When you apply cosmetics with Palm Brush, you gently massage the skin.
Is Palm Brush so great?
It is and it is not. It makes the application of make-up easier and faster. You will apply foundation, lotion or self-tanner very quickly. Unfortunately, the gadget doesn't access hard-to-reach places, including: corners of the lips, nose, inner and outer corners of the eyes. These places can be reached with smaller brushes offered by Artis.