Nanobrow Shape Mascara For Perfect Brows Anytime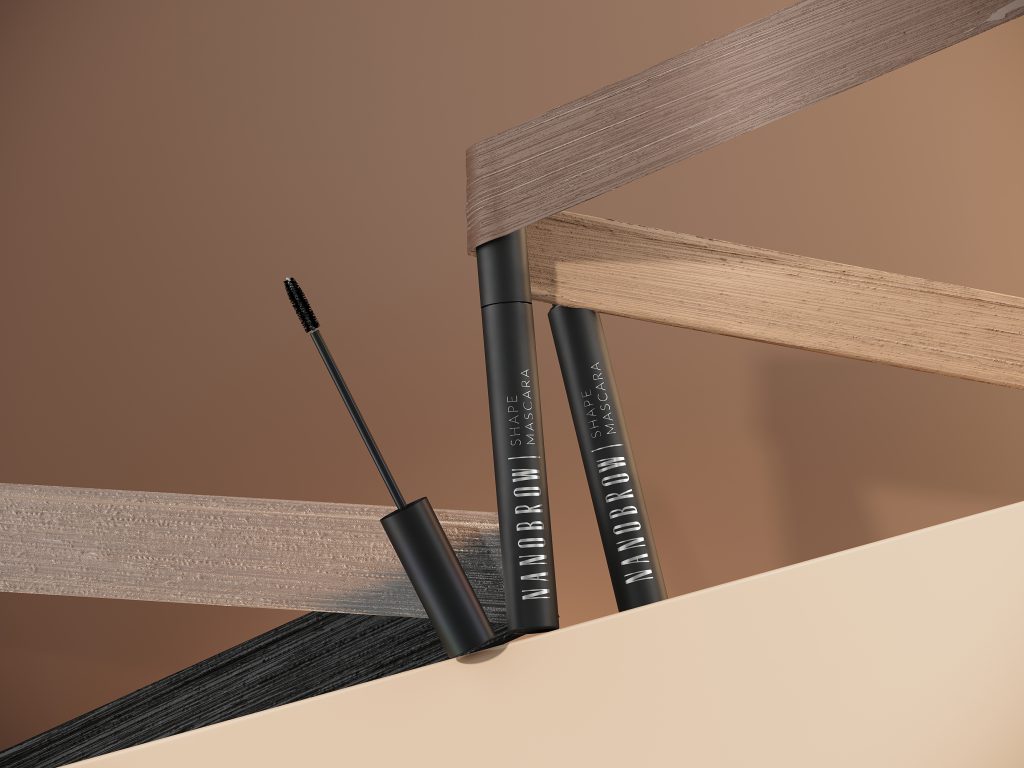 Nanobrow Shape Mascara For Perfect Brows Anytime
Are your eyebrows thin, sparse, and difficult to style? Or are they thick, full, and unruly? Whatever your brow type is, Nanobrow Shape Mascara is the perfect way to make your arches look perfect every time.
It camouflages gaps and fills in brows,
Makes brow visually thicker and voluminous,
Provides a 24-hour hold,
The formula with silica adds shine and protects.
Nanobrow Shape Mascara – your best brow mascara
No brow styling product has given you satisfaction so far? That's about to change. Nanobrow Shape Mascara is the product everyone has been waiting for. The perfect, lightweight formula knows exactly how to take care of your eyebrows. The formula enriched with silica adds shine protects from hair loss, promotes hair growth, and deeply nourishes brow hairs.
NanobrowShape Mascara ensures your eyebrows always look wonderful. This mascara will be loved by owners of both thick and thin eyebrows. It delivers proper shape every time. This product meets all your brow needs.
Nanobrow Shape Mascara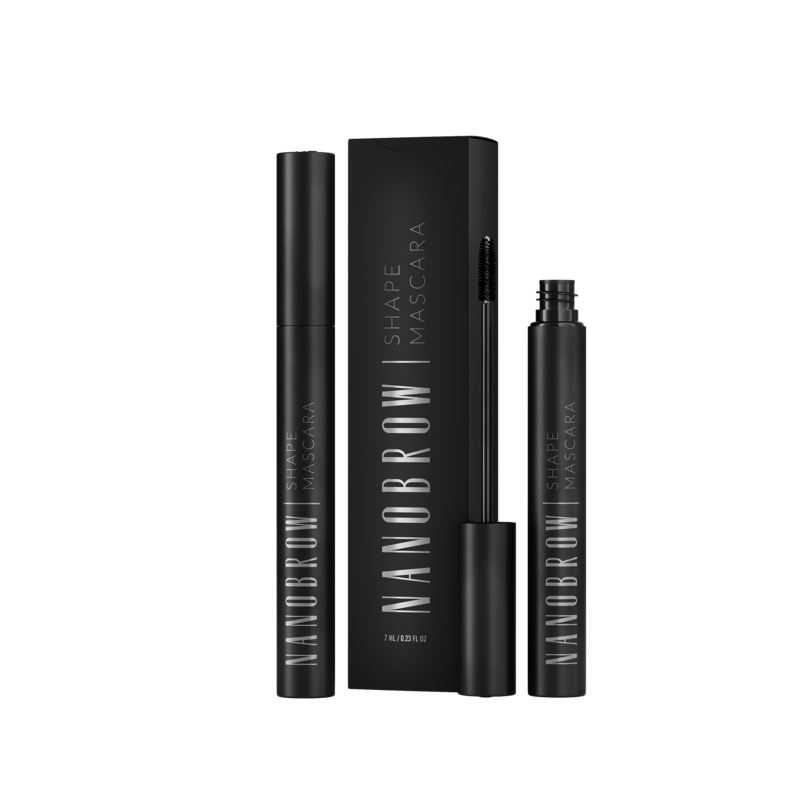 The mascara is available in three shades:
Unique properties of Nanobrow Shape Mascara
This wonderful product ensures you can achieve properly defined arches. You can become your best brow stylist without leaving the house! There's no need for any touch-ups throughout the day – you can be sure your arches always look fantastic.
Perfectly conditioned and defined eyebrows will become your trademark. This brow mascara stays put for up to 24 hours! It doesn't overburden brow hairs and has a total clump-free and non-sticky formula. This is the best product for any occasion. It has quickly become a favorite of regular users and beauty professionals.
Exceptional XXL volume
Perfectly set and sculpted eyebrows in XXL size? That's what you can achieve with Nanobrow Shape Mascara! It's a professional in the field of brow volume. From now on, your arches will look exactly like you've always wanted – dazzling.
The precision spoolie reaches every hair, even the barely visible ones. It precisely sculpts your arches and brings out their natural beauty. It highlights your gaze and softens your features.
Refined brow styling mascara
Nanobrow Shape Mascara has been perfected in every detail to make you always look phenomenal. It comes in three natural-looking shades – black, brown and light brown. You can easily choose one of them to match your features best.
Nanobrow mascara fills in any gaps and sparse areas, delivering a wonderful look to your eyebrows, and additionally protects them from damage and hair loss. Innovative formula, perfect application, great spoolie, and wonderful effects attract like a magnet. You just have to experience it for yourself!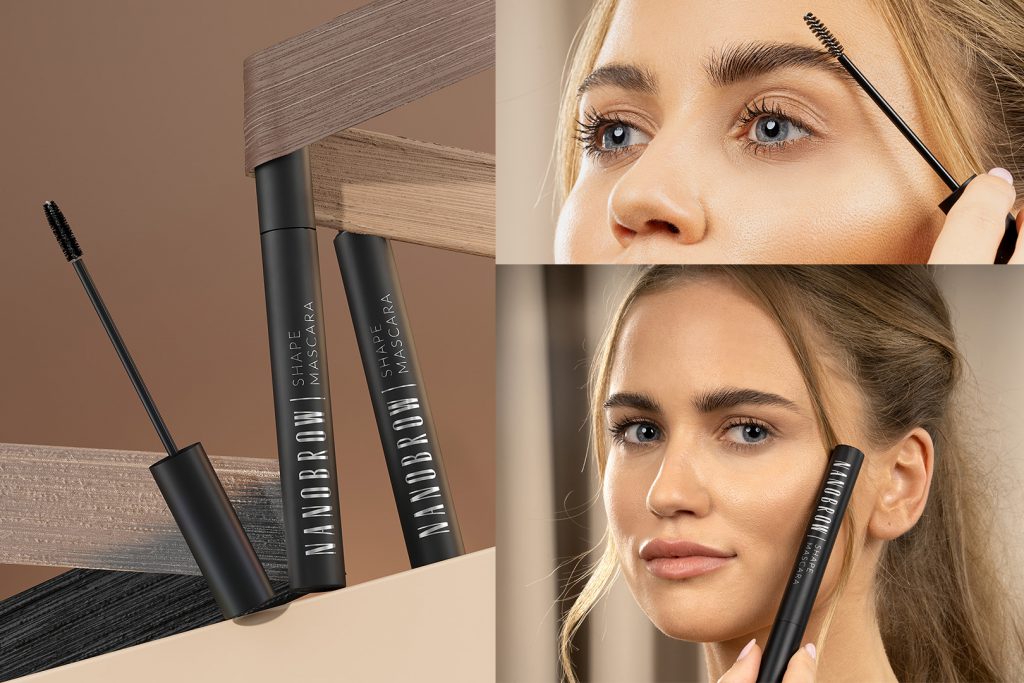 How to apply Nanobrow Shape Mascara?
This is an easy-to-apply cosmetic, which ensures your daily makeup takes just a little time. It leaves your eyebrows looking voluminous, three-dimensional, and always perfectly sculpted hairs!
Brush your eyebrows with a handy spoolie, starting from the inner edge.
Brush the eyebrows in the outer direction and steadily fill them with color.
Apply more product to the tail for a natural-looking effect.
After the cosmetic has dried, add an extra coat to add volume to your brows.
Brow makeup has never been so easy and long-wear! Nanobrow Shape Mascara is simply the perfect brow styling product.
Learn more at www.nanobrow.us.